6 tags
BBC Radio 3 - Hear and Now, Glasgow Tectonics... →
Hanna Tuulikki performing Voice of the Bird (excerpt) at the Tectonics Festival Thought I would share this of Hans and her enchanting bird call Gaelic song singing. So happy to see her doing wonderful things.
3 tags
3 tags
3 tags
1 tag
1 tag
1 tag
1 tag
1 tag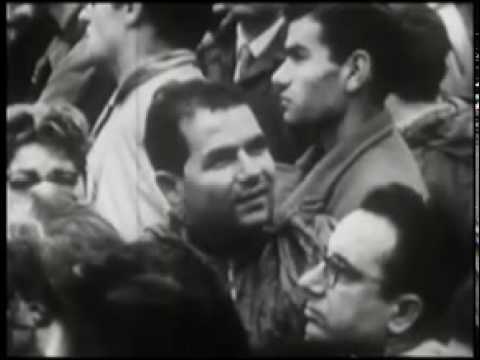 2 tags
4 tags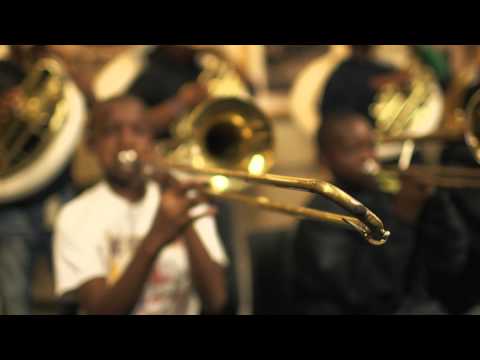 3 tags
2 tags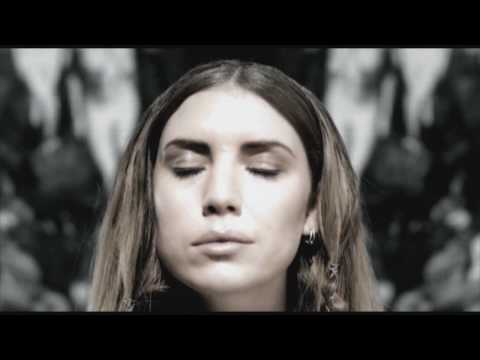 2 tags
Watch
Happy Christmas and to a nice ride in the new year.
3 tags
3 tags
2 tags
472: Our Friend David  AUG 16, 2012 Favorite...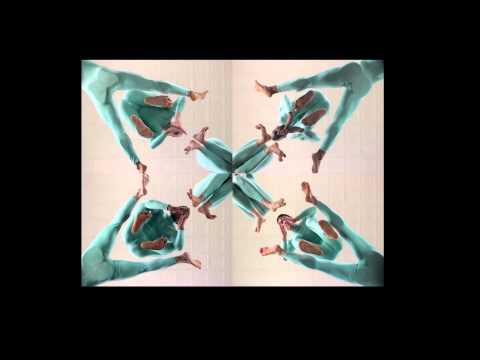 4 tags
1 tag
Era
I went to an antique shop today with my mum. I wasn't looking to buy. neither was she. We were both looking to look. As we left it turned out we'd been struck by the similar thoughts about the melancholy of it all. It was clear that many homes of the dead had been bought and organized and polished and cleaned and ordered together. Many many people's lives. Their gathered dreams...
2 tags
3 tags
2 tags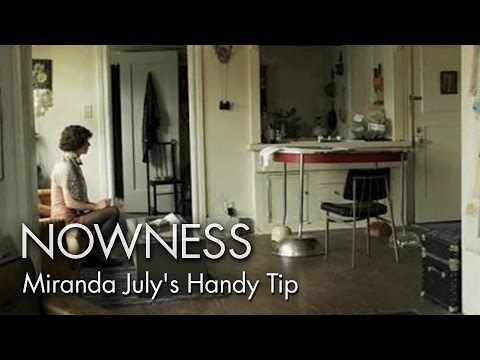 4 tags
4 tags
3 tags